Injured on a Tender Boat?
Learn Your Rights from a Miami Cruise Ship Injury Attorney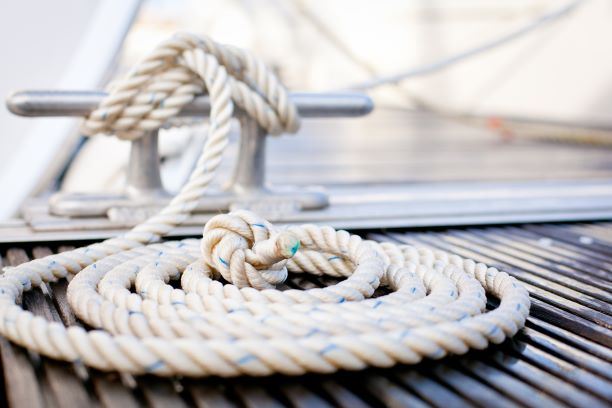 Cruise lines have a duty to provide safe transport to and from port. Because local docks are unable to accommodate large cruise ships, cruise lines often utilize smaller tender boats to transport passengers. Unfortunately, accidents and injuries resulting from these tender boats are common in the cruise ship industry, even for crewmembers. If you or a loved one was harmed on a tender boat, you need the team at Michael C. Black, P.A. on your side.
Whether the tender boat is owned by the cruise ship or has been employed by a local company, the responsibility to treat passengers with care remains. When negligence is demonstrated by anyone involved with the tender boat and you were injured as a result, you may be able to file a claim.
What Causes Cruise Ship Tender Accidents?
Tender boat accidents can occur for any reason, including:
Failure to properly secure the boat to the cruise ship or dock
Insufficient assistance by cruise line staff members
Failure to adhere to weather warnings
Overly crowded loading or debarking area
The injuries sustained from tender boat accidents can be severe, ranging from broken bones to concussions or death. This is why it is imperative that you seek legal assistance and our cruise ship injury lawyer in Miami is capable of helping you pursue deserved compensation.
Backed by More Than 20 Years' Experience
Some cruise lines may attempt to deny liability for accidents that occur on a tender boat. This can make your claim immensely more difficult, but our firm is unintimidated by powerful cruise ship companies. We are well-acquainted with cruise ship laws and can use our knowledge to build a strong case on your behalf.
At Michael C. Black, P.A., we have more than 20 years of experience. In addition, we are board certified in maritime by the Florida Bar. You can take advantage of the representation we offer to obtain the just compensation you deserve.