Food Poisoning on a Cruise Ship
Let our Miami cruise ship injury attorney help!
Food poisoning occurs more often on cruise ships than many realize. There is such a variety of food available on cruise ships that it can easily become second-nature to accept all meals without questioning their safety.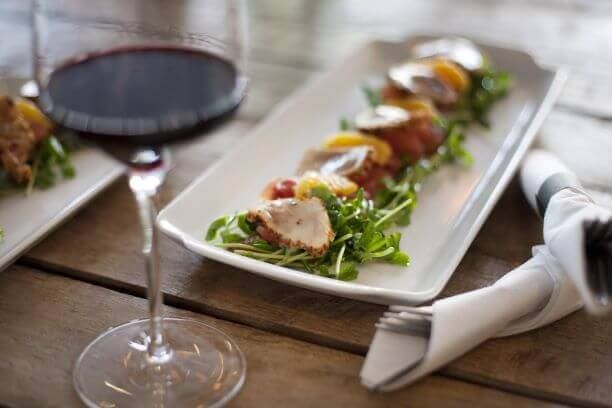 While it is the responsibility of ship management to maintain proper safety standards, this does not always happen. Food can become dangerous if it is not stored at property temperatures or is cooked improperly due to overloaded staff. A passenger may unknowingly contract a foodborne illness and also spread contagious illnesses to others more rapidly, suffering even more severely while trapped on a ship.
Cruise Food Poisoning Statistics
The Center for Disease Control reported that in 2018, 658 passengers and crew members from 11 different cruise lines experienced gastrointestinal illness. Some of the most common types of food poisoning that occur on cruise ships include:
Norovirus
Salmonella
E. coli
Rotavirus
Staphylococcus aureus
Legionnaire's disease
Symptoms of Food Poisoning
Food poisoning can have a number of symptoms, such as cramps, fever, vomiting, nausea, and diarrhea. The most serious cases can even be life-threatening. If you have suffered injuries from food poisoning while travelling on a cruise ship, or even shortly after, we urge you to contact a Miami cruise ship injury attorney at Michael C. Black, P.A.
Why hire Michael C. Black, P.A.?
We have been helping victims of cruise ship injuries since 1983 and our attorney holds Board Certifications in admiralty and maritime law from the Florida Board of Legal Specialization. Determining liability in food poisoning cases can be difficult, as there can be many contributing factors that led to the illness.
However, we have thorough knowledge of the law surrounding these cases and understand what it takes to secure a positive outcome. We do this by exploring all the possible ways to help you find a successful end result.
If a cruise ship failed to uphold their responsibility for keeping you, as a passenger, safe through proper sanitation and food safety procedures, we are ready to stand up and advocate for you. Led by our Miami cruise ship injury lawyer, we can help you exercise your right to seek justice for any suffering that you endured.